Extreme Studio
Oct 06, 2020
Stay Tuned! ROBA's CBT#1 is Coming Soon!
Adventurers will be able to test and experience the Battle Academy in CBT #1 soon.
ROBA's Closed Beta Test #1 is coming this Q4 of 2020.
Last year, Electronics Extreme Limited and Gravity announced the newest Ragnarok game title, one of the well-known and successful games in the world. The new title is a combination of the Battle Royale and RPG genres, taking the best of both worlds and combining it with elements from the game that was part of everyone's childhood. It garnered positive responses and high hopes from the RO and gaming community, having them looking forward to the new title and gameplay. Now, the wait is soon to be over as Ragnarok: Battle Academy (ROBA) Closed Beta Test #1 date is fast approaching.
Extreme Studio, the developer of ROBA has given quite a few insider information to the public through the website. The creative process and its concept arts are all shared with the blog which indicated a sneak peek regarding the origin of the game and what it has to offer.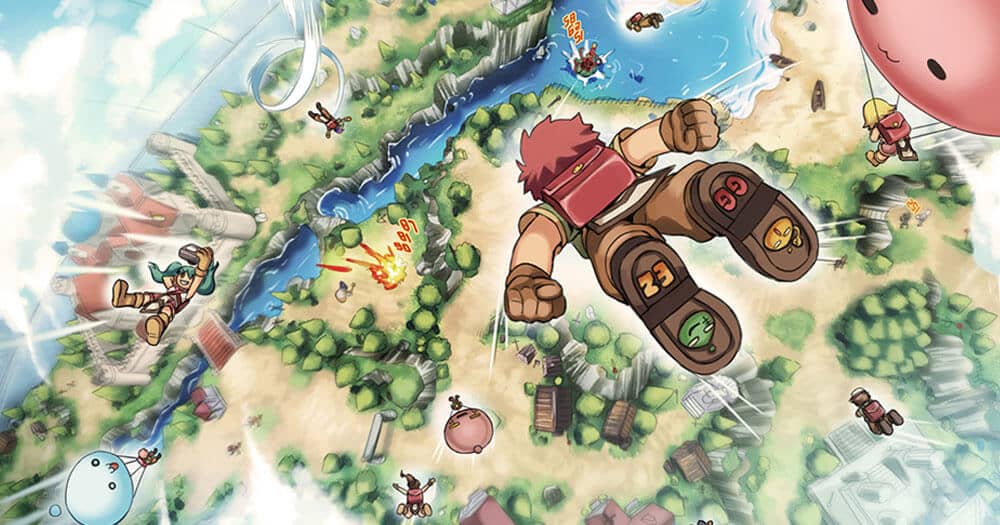 To get more insights about ROBA, visit the Dev Diary
Are you ready to take a new kind of adventure in Rune-Midgarts?
Follow us
Website: ROBA.extreme.game
Facebook: Facebook.com/ROBAExtreme
Twitter: Twitter.com/ROBAExtreme
Instagram: Instagram.com/ROBAExtreme
Youtube: exe.in.th/ROBA_Youtube